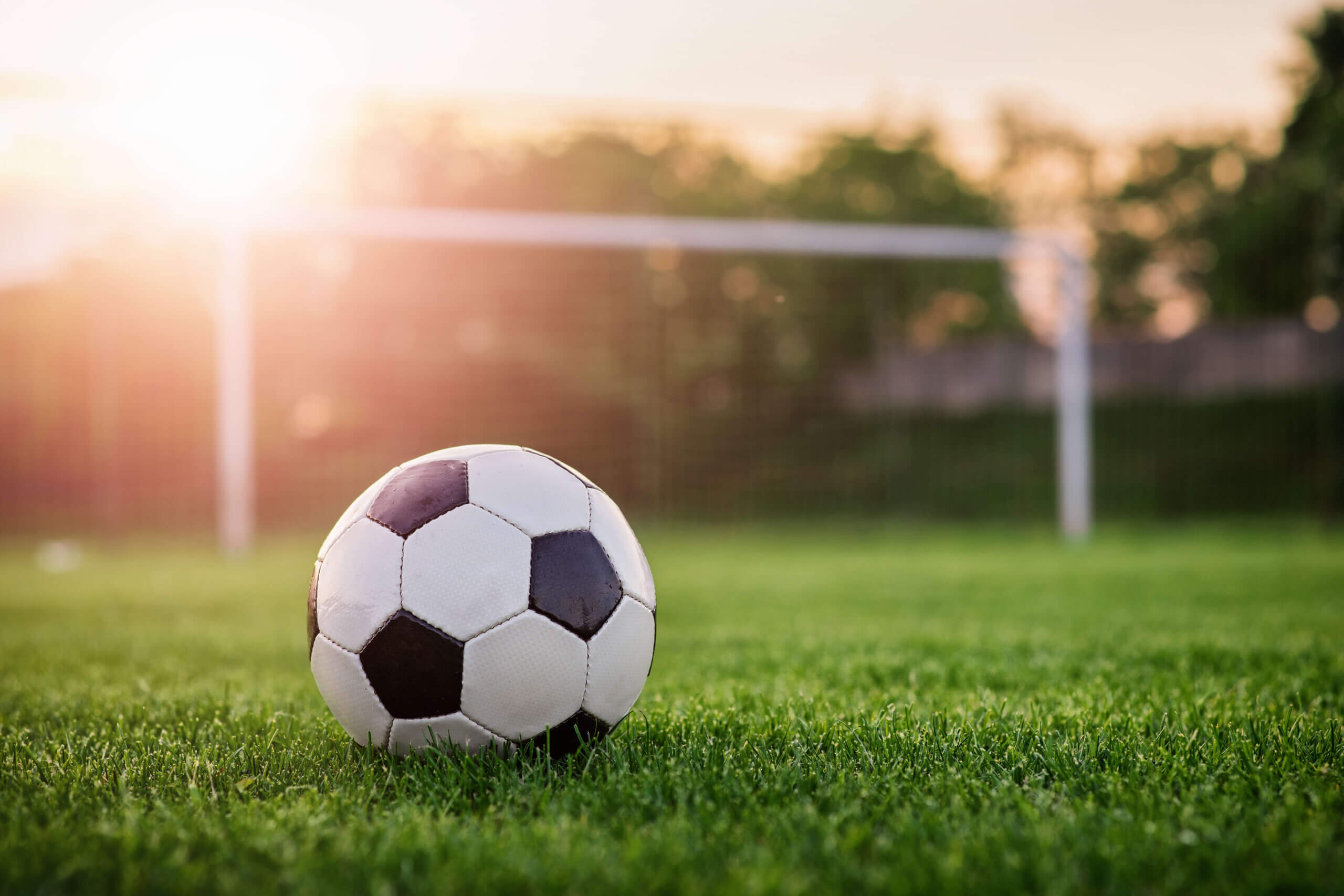 What Grass is Best For Sports?
The grass utilized on a playing field impacts the performance of athletes and the dynamics of the game, making grass selection a critical decision.
Florida's weather
makes these different types of grass suitable for playing fields: Bimini Grass, Celebration Bermuda Grass, and Tifway 419 Bermuda Grass. Each of these products has advantages relating to sports fields and stadiums.
Bimini Grass
If you're looking for a drought tolerant turf that maintains its dark green color in the winter, or under extreme heat, then Bimini sod is ideal. This product has a soft feel and good resistance to insects and diseases while providing a reliable surface for sporting events such as golf. It is easily trimmed using a rotary or reel mower and has a height ranging from .5-2.5 inches. The aesthetics of Bimini are excellent and can transform dull terrain into impressive landscapes. It is also fast growing, which is advantageous for athletic teams looking to keep their playing fields up to speed.
Advantages of using Bimini grass include:
Ideal for golf courses, athletic fields, and home landscaping
Excellent winter color and resistance to cold
High resistance to wear and fast injury recovery
Very good resistance to heat and drought
Dark green color and adaptable to many uses
Celebration Bermudagrass
This grass is rated number one for drought tolerance and is the most shade tolerant Bermudagrass. Its ability to stand up to the elements, along with excellent wear resistance and divot recovery, make this product ideal for football fields and golf courses. This grass also has very good resistance to insects and diseases. It doesn't require as much fertilization as other products, reducing the amount of lawn care needed over the long-term. Very good cold resistance further enhances the utility and functionality of this product.
Advantages of Celebration Bermuda Grass include:
Grown for golf courses, sports parks, and commercial/residential applications
Excellent resistance to heat and drought
Excellent injury recovery
Deep blue-green color
Very good fall color retention
Tifway 419 Bermuda Grass
Another drought tolerant grass commonly used on soccer fields and golf courses is Tifway 419 Bermuda Grass. This product is also great for parks and recreation areas and has a fine texture, making baseball games and other sporting events more enjoyable. Very good fall and spring color retention enhance the aesthetic appeal of landscapes, while very good weed control reduces the amount of groundskeeping required. This grass can be trimmed with standard rotary and reel mowers. The height of this product typically ranges from .5-1 inches, which is advantageous for golfing events and sports that require well-groomed grass.
Advantages of Tifway 419 Bermuda Grass:
Ideal for parks and recreation
Commonly used for golf courses, sports parks, and residential landscapes
Dark green color and fine/soft texture
Easy weed maintenance and lawn care
Very good color retention in fall
Where to Buy Field Sod
At Duda Sod, we provide our customers with the highest quality service and sod in Florida. Whether clients need St. Augustine sod, Zoysia sod, Bahia sod, or Floratam sod, we have the optimal South Florida sod selection. We offer grass and turf suitable for landscaping, playing fields, parks, and stadiums. We also work closely with our clients to enhance the functionality, aesthetics, and longevity of the landscaping.
When it comes to grass for sporting events, we know the nuances of sod products and can recommend the ideal surface for sporting events. Picking the right sod enhances aesthetics, reduces the amount of monthly maintenance cost, reduces utility bills, directly impacts a player's ability to perform, and lowers the risk of having to replace large sections of damaged or dead grass. The selection process matters when it comes to clients' annual budgets.
For additional information on sod installation and sod delivery in Orlando, please contact us today. Whether you need sod replacement or advice on grass selection, we can help.