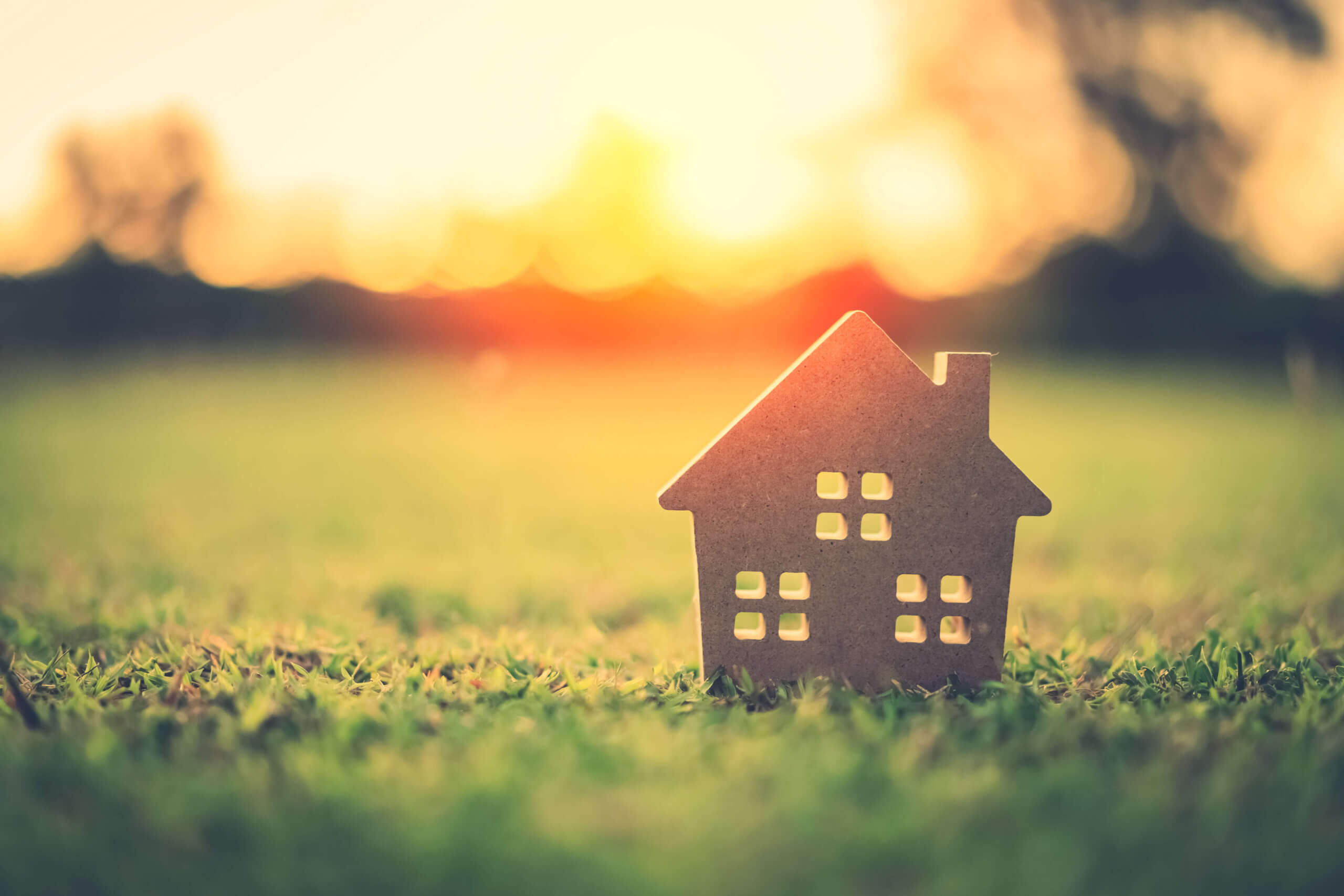 Landscaping Tips for Your Brand-New Home
Building your own home gives you a unique opportunity to take complete control over the landscape design. Rather than being beholden to a builder's or previous owner's vision, you'll be able to create your dream garden from the ground up. However, there is more to this process than simply selecting a few of your preferred plants and trees. Read on for insightful tips to help you design and install the perfect landscaping for your new home.
Establish Your Budget
Before you can start planning your new yard, you'll first need to determine the size of your budget. This will influence just about every decision you make throughout the planning process. It is crucial that you give this important step the time and attention it deserves. It is smart to include a bit of wiggle room in your budget to allow for unforeseen expenses. These will likely pop up as you get into the purchasing and installation steps. About 10 percent of your total budget is a good rule of thumb.
Develop a Solid Plan Before You Plant
Once you have a firm idea of how much you can afford to spend, you can begin planning the overall design of your landscaping. If your budget is tight, it makes sense to start with the front of the home. The front yard creates the first impression when people view your home from the outside. Then, you can move on to the backyard.
Think about how you plan to use the space to guide your layout and design choices. For example, if you like to entertain, adding a spacious patio area will give you plenty of room for outdoor dining and lounging furniture. On the other hand, if you have small children, a large grass area and a sandbox may be more your style.
Once you have a general layout in place, you can begin adding in specific plants and trees. A large tree to provide shade on sunny days will make the space as functional as possible. Be sure to take into account the color scheme of your home's exterior to help you select flowers in complementary hues. Don't worry if you haven't decided yet on specific plant varieties; having your color palette in mind can guide you in making your choices when you visit a nursery or garden store.
Prioritize Installation
Landscaping projects can sometimes go over budget if you are not careful. Start your installation process with the features that are most important to you, like a patio, lawn and shade tree. In general, it is a good idea to start with the trees, as they will require the most time to grow. Once you have established the basics, you can move forward with filler plants and decorative items. If your budget won't allow for you to complete the entire landscaping project all at once, you will always have the opportunity to add more plants at a later time.
Think About Future Growth
It can be tempting to try to fill every square inch of your garden right from the start so it looks its best when you move in. However, most plants will require a bit of time to establish themselves before they can begin to spread and flourish, so you may have to deal with some gaps between plants until they can fully take root and expand to fill the space.
It is important to consider how trees will grow in the future as well. For many tree species, the root structure spreads out as far as the branches do. You don't want large roots making a mess of your plumbing system, buckling your driveway, or even disturbing the foundation of the house. Be sure to allow plenty of room between any trees and your house to leave space for them to grow in the future.
Get Your Lawn Started Off Right with High-Quality Sod
A lawn is a great starting point for any Florida yard, and the experts at Duda Sod are here to help. Whether you are looking for St. Augustine, Bahia, Floratam, Zoysia or any other grass variety that grows well in our local climate, we've got you covered. Contact our team today to learn more.