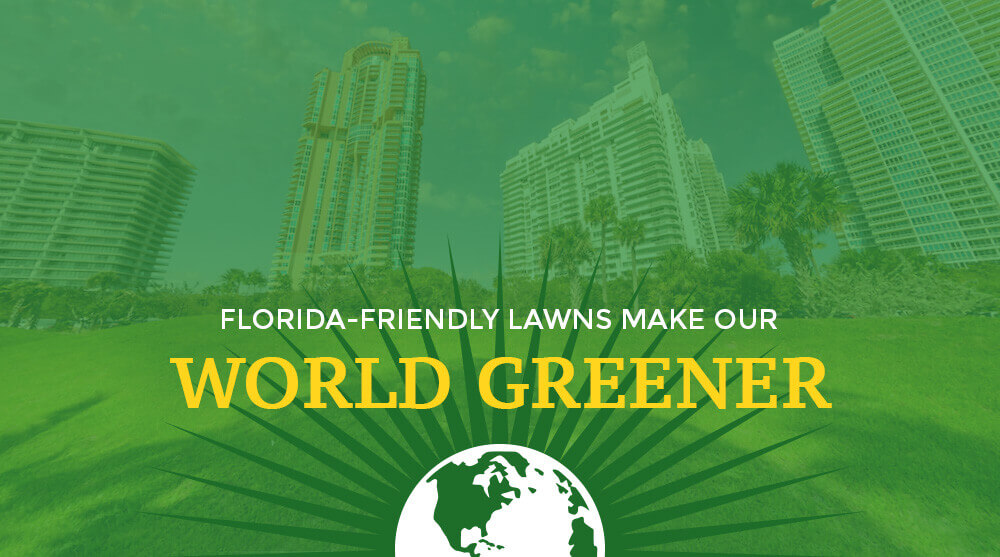 World Greener: Turfgrass and the Urban Environment
It's hard to imagine an urban environment without grass. Playgrounds, parks and yards are full of the lush green stuff. But, did you know that turfgrass isn't only aesthetically pleasing? It also has an astonishing amount of environmental benefits that you may not have been aware of.
At Duda Sod, we're more than just a sod farm, more than just your sod delivery and installation specialists, we want to make your life a better by improving your living space with turfgrass. In this World Green blog series, we're going to explain how sod can improve not only the community you live in, but also the environment as a whole.
We'll start with the environmental benefits, like soil erosion control, surface runoff abatement and air pollution control. Then focus on aesthetic benefits such as how a lush bed of St. Augustine or Zoysia can improve your mental health, provide a safe, cool place for your children to play and increase your property value.
If you're interested in learning how the living amenity that makes our urban spaces so beautiful is also improving our environment, check back for our next installment of our World Green Blog Series, Saving Soil: Turfgrass to the Rescue.