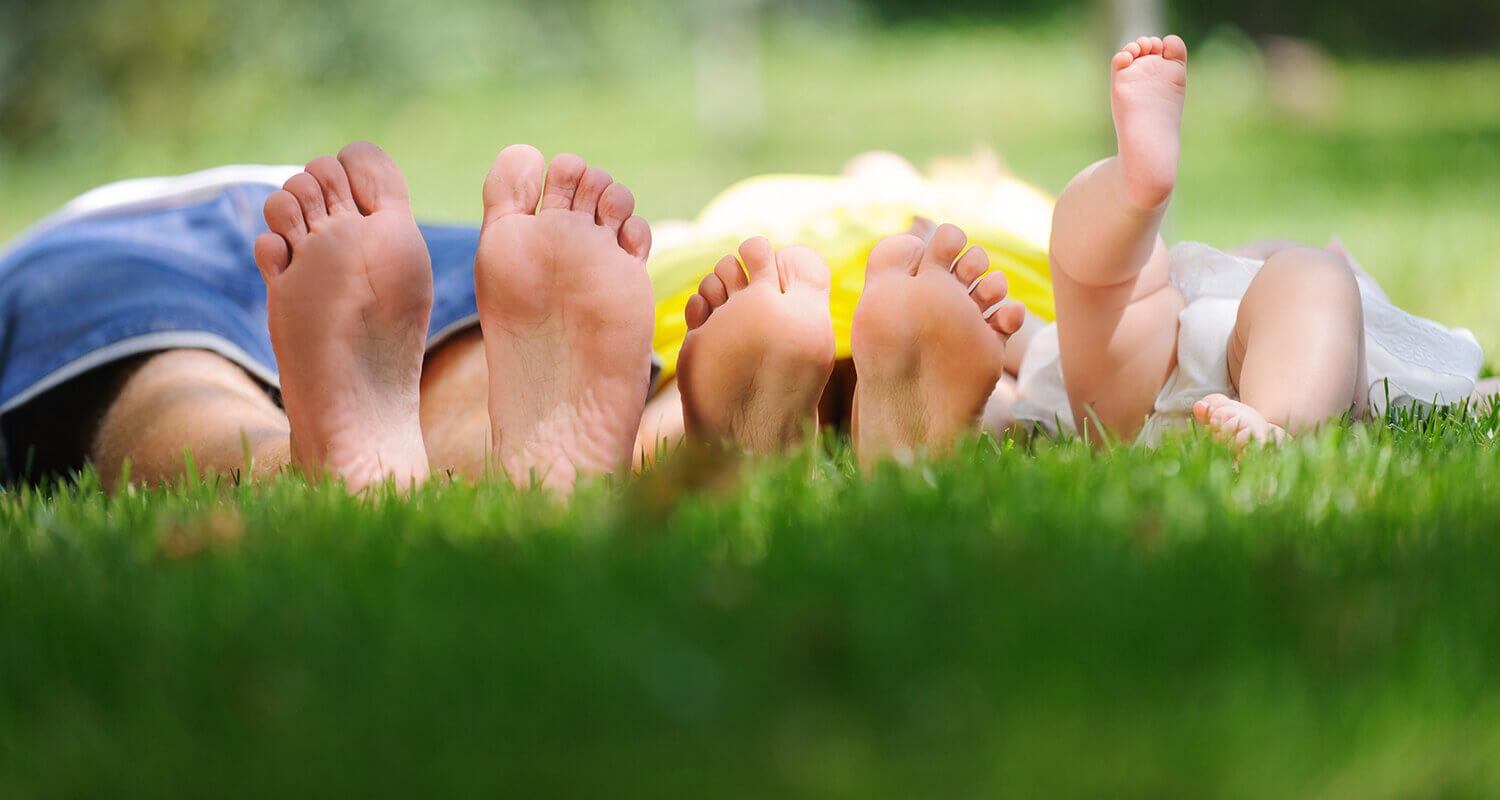 The Benefits of the "Right Plant, Right Place"
When Laurie Trenholm, the Professor of Environmental Horticulture at the University of Florida, says "Right plant, right place," she's not joking around. Trenholm is an expert on Florida horticulture and has done extensive research on Florida's native flora. In her research she's found that it's important for Floridians to select the right variety of turf for their landscapes. The right plant in the right place adds more than just an aesthetic value to your landscaping.  It can actually lessen your environmental impact, and provide your home with benefits beyond a good-looking lawn.
Turfgrass has many characteristics homeowners and developers don't initially think about.  Its ability to prevent soil erosion and its cooling effect in the urban environment are often overlooked while choosing turf for personal and public landscapes.
Climate Control – The turf in your front yard is more than just a soft place to play and a pleasant sight to see when you come home from work. It also functions as an outdoor air conditioner that can cool the air around your home significantly. Grass absorbs sunlight and can keep temperatures 30 degrees cooler than asphalt and 20 degrees cooler than soil. Choosing the right sod for your lawn can provide ample climate control, along with improving air quality and producing oxygen while soaking up carbon dioxide.
Erosion Control – Turf is extremely useful in erosion control. The leaf blades break the impact of rain drops while extensive root systems help prevent surface runoff and subsequent soil erosion by absorbing the water. Choosing a turf with a massive root system, such as Icon Zoysia, proves to be environmentally-friendly choice by keeping soil where it should be and retaining both irrigation and rainfall.
Choosing the right sod for your Florida landscape can provide you with benefits beyond aesthetics. At Duda Sod we have cultivated many varieties of turf to meet the needs of homeowners, developers, and sportsturf professionals. If you would like assistance in implementing the, "Right plant, right place" for your landscape, give Duda Sod a call today.