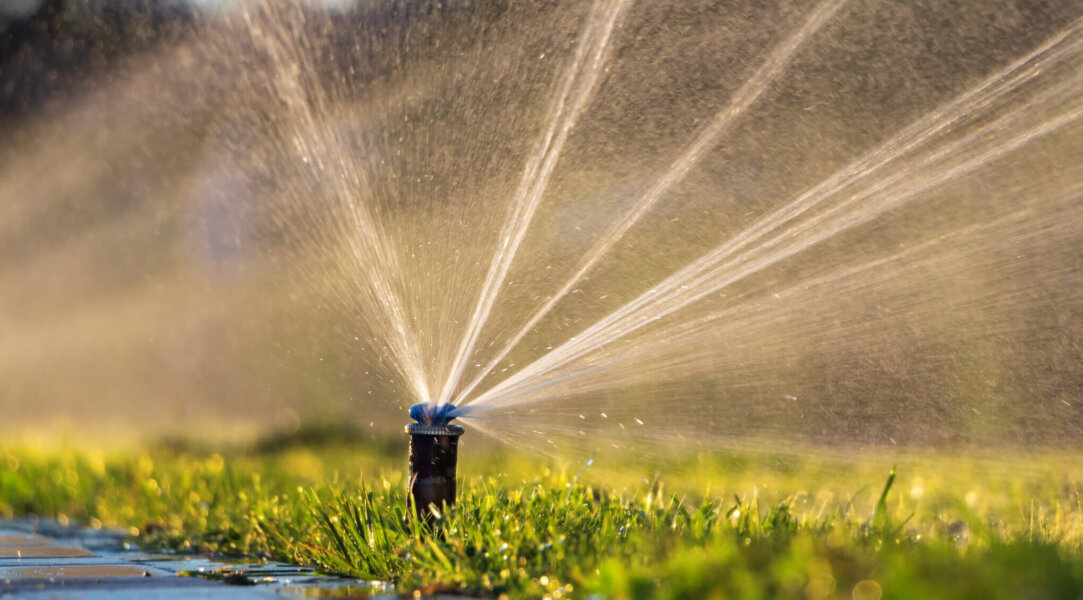 Mastering Lawn Care with Scotts ProVista St. Augustine Sod
If you want a full and lush lawn, one of the best options is to lay down grass sod. However, not all sod varieties are created equally, so you have to do some research to find the right grass for your property. Although there are many types of sod, Scotts ProVista St. Augustine sod is a great pick for many homeowners. Here's everything you need to know about installing and maintaining it.
What is Scotts ProVista St. Augustine Sod?
This sod was created and owned by the Scotts lawn care company, and the brand spent millions of dollars developing and breeding it. So, you get to take advantage of its unique benefits, including:
Dense Grass – Although this sod isn't artificial, the density of the blades makes it seem almost synthetic. You and your family will enjoy running around on ProVista St. Augustine sod.
Weed Free – Because this grass was created by Scotts, you know that it has a few tricks up its sleeve. They developed its genetics to be naturally weed-resistant. Also, it's resistant to standard grass-killing chemicals. This way, if a different type of grass starts to take over, you can kill it without damaging your ProVista sod.
Less Mowing – When you have a sizable yard, mowing can be a pretty intense chore. Fortunately, ProVista sod is designed to grow slower than other varieties. Instead of shooting up as quickly as possible, this grass just gets denser and greener. Overall, you can cut down on the number of times you have to mow during the hottest parts of the year.
Perfect for Florida Weather – When searching for sod in Florida, you have to make sure that you buy a species that thrives in direct sunlight. Since ProVista is a variation of Floratam sod, it takes sunshine in stride. Plus, if you have areas of shade, the grass will grow even better in those spaces.
How to Maintain and Care for St. Augustine Sod
Overall, ProVista is relatively low-maintenance, so you shouldn't have to do much to manage your lawn throughout the year. That said, if you want your grass to look its best, here are some of the top tips for keeping your ProVista grass healthy and green.
Mowing – Realistically, you can mow your lawn about every two or three weeks without it looking mangy and overgrown. When mowing, make sure to set your mower height to three or four inches. However, if you cut more than a third of the grass at once, it could stress the plant and cause patchiness. If you're unsure about the length, simply mow every other week to be safe.
Watering – ProVista sod thrives when you put 3/4″ water on it once per week. During the hottest parts of the year, you can water it twice per week to keep it green and lush. As with any other type of grass, you never want to overwater the lawn. If you do, fungus and other diseases can take hold and threaten the entire area.
Fertilizing – If you're serious about having a vibrant lawn, you need to add fertilizer three times per year. While Scotts fertilizer works best, feel free to choose the brand you like if it isn't Scotts. The company recommends fertilizing your lawn in early spring, early summer, and early fall for the best results. You don't have to fertilize during the winter. Also, make sure you use a fertilizer that's designed for Florida weather.
Buy Sod From Duda Sod and Transform and Save Your Lawn!
Buying sod has never been easier! Duda Sod is your one-stop shop for getting the lawn of your dreams. We offer many varieties, but ProVista is always a top seller because of its low maintenance and brilliant appearance. If you're ready to upgrade your lawn, contact us today! We can walk you through all the installation details, such as how much sod you need, what it takes to install it, and how soon you can start enjoying it.