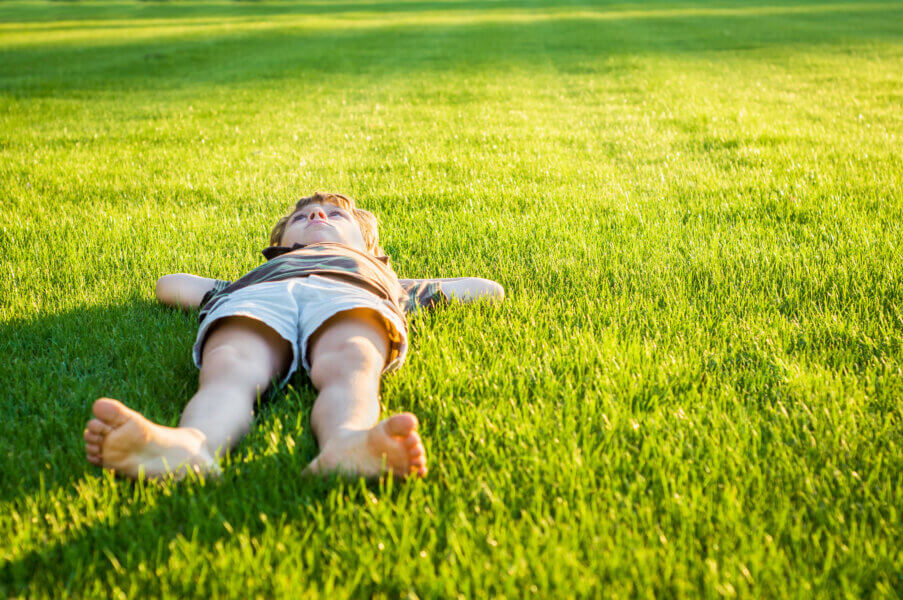 Lush Green Lawns Made Easy: The Benefits of Installing Sod
If you are looking to add a lawn to your Florida property, installing fresh sod is a great option. The process is quick and easy, and your lawn will look great right from the start.
Read on to learn why installing sod at home is such an attractive option for many homeowners.
Get an Instant Lawn
When you roll out fresh sod, the grass is already grown, so it will look like a lawn right away. If you attempt to grow your lawn from seeds, it can take quite a while before you begin to see results. Sod can take your yard from barren to lush in just a few hours, turning your property into the envy of the neighborhood.
Cover Large Areas Quickly
Once your yard has been properly prepared for sod, you or your sod installers can quickly unroll the sod strips across the area. Even if your space is on the larger side, laying the sod itself won't take too long. Of course, the larger your yard, the more costly the project will be, but it will be well worth the investment when you are looking out at your beautiful new lawn.
Excellent Weed Control Benefits
When you first install sod, the grass and the soil backing block sunlight from reaching the ground underneath. This serves as an effective barrier that can prevent weeds from growing. With grass seed, on the other hand, the soil around the seeds is exposed to sunlight until the grass fully grows in, so weeds can grow along with the grass. If you do happen to find a weed or two between sod strips or around the edges of your lawn, you can easily pull them by hand. Be sure to pull them as soon as you notice them to prevent them from spreading, and always get the entire root structure out so weeds don't grow back.
Minimal Care and Maintenance
In the days after laying sod, there is not much for you to do other than keep it well-watered. Water every day for the first week, then every other day for two weeks after that. Water deeply at each session to encourage strong root growth. Once your sod has established its root structure after the first few weeks, you can shift towards a more typical watering schedule.
Enjoy Your Lawn Sooner
Seeds take a while to grow, and the fresh growth is highly vulnerable to damage. Because of this, you'll have to wait quite a long time before you can truly begin to utilize your new lawn. With sod, it only takes a few weeks before your lawn is ready to go. As soon as the root structure is established, you and your loved ones and pets can start enjoying it.
Lay Sod Almost Any Time
One of the best things about fresh sod is that you can install it during virtually any time of the year here in Florida. Because the weather here is sunny and warm much of the time, the grass-growing season is quite long, making it easy to fit your sod installation in throughout the year. However, it is best to avoid the coldest part of the year if the grass type you have chosen goes dormant in winter. Periods of extreme heat aren't the best time either. Drought conditions can be stressful for the grass while it is getting established.
Grown by Professionals
When you order sod from a sod farm, you can have confidence that the grass is healthy and strong. Sod farmers know exactly what they need to do to grow grass that will be as resilient and look amazing.
Installing Sod at Home With Duda Sod
Here at Duda Sod, we are proud to provide a wide range of sod for sale for Florida homeowners. Choose from our selection of grasses, and we'll arrange the delivery and installation for you. Reach out to our team today for assistance in choosing the best sod for your property's needs and your preferences.