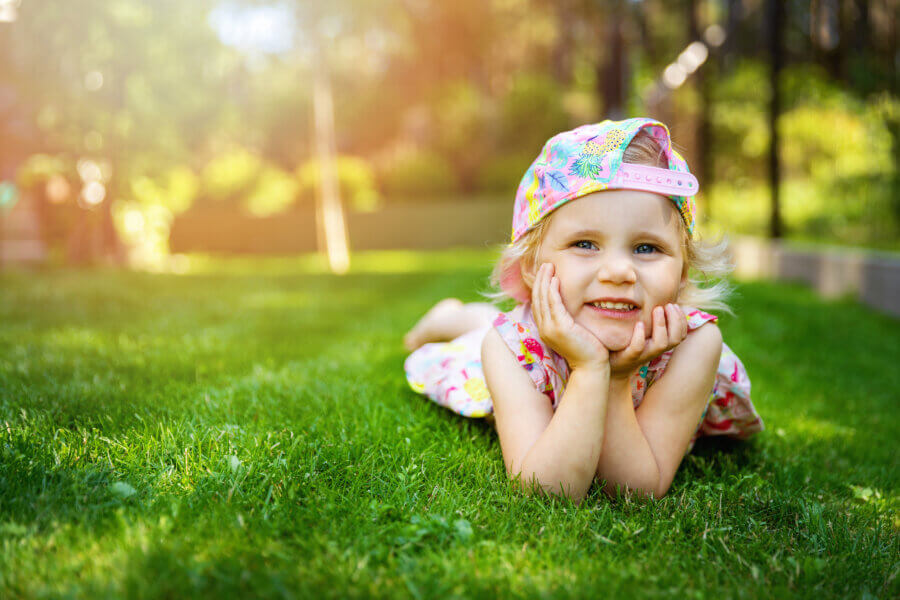 Icon Zoysia Sod – Durable and Drought-Tolerant for Florida Lawns
Florida property owners are always on the lookout for ways to boost their curb appeal and achieve a more aesthetically pleasing lawn. Sod installation is one option for homeowners with lackluster grass. If you already have sod but installation failed or you simply don't like the look or upkeep, consider sod replacement. In Florida, property owners can choose from many sod varieties, ranging from St. Augustine sod to Bahia sod. However, one of the most popular sod varieties is the beautiful ICON Zoysia grass sod.
Why Choose ICON Zoysia Sod?
ICON Zoysia is one of Florida's most popular sod varieties and the world's first improved cultivar of Zoysia macrantha, a highly vigorous species of Zoysia. This durable and drought-tolerant sod is a spectacular, emerald green hue that delivers great color retention, ensuring that your yard looks lush and green throughout the year.
First discovered on eastern Australia's rocky cliffs, salt marshes, and beach dunes, ICON Zoysia is now considered one of the most salt-tolerant turf options available today. Although ICON may appear similar to many other broad-bladed varieties of Zoysia, it is actually a whole different species.
Zoysia macrantha has long been known to be more drought resistant than other Zoysia grass species and offers other key benefits. This unique sod provides Florida property owners with vigorous lateral growth, improved resistance to large patch fungus, and a soft texture that is suitable for children and pets who may play in the yard.
Characteristics of ICON Zoysia Sod
Choosing sod for your Florida home can be challenging due to the wide variety of options available on the market. ICON Zoysia's fast rate of growth and vibrant color make it a popular choice among property owners across the state. The sod is functional with many different soil types, such as clay, sand, peat, and muck. It also offers excellent resiliency to both heat and cold.
Once established, you'll find an average blade width of approximately 3 mm. The grass feels very soft and color retention is very good. The turf is also highly resistant to disease and is able to recover from injury quickly. When caring for your ICON Zoysia sod, mow your lawn to a height of approximately one to two inches.
ICON Zoysia Sod Installation & Care
When installing ICON Zoysia sod on your Florida property, it's important to properly prepare your soil by loosening it four to six inches deep. Remove any debris and finish by leveling the area with topsoil. The evening prior to installation, pre-irrigate the surface. Sods should be laid in a staggered pattern, similar to bricks. The seams should line up to prevent gaps and all pieces should be in contact with one another.
It's important to begin watering your new green sod right away to prevent it from drying out.
On installation day, the ground should feel soggy when stepped on. Water the sod multiple times per day during the first two weeks. Extra water may be needed during the summer months when temperatures are especially high. Once established, irrigation is required on a regular basis to avoid heat stress.
Start to mow your new sod around the two-week mark when it should be rooted.As a preventative measure, apply a dry granular fertilizer after approximately 30 days. Follow the instructions on the package to prevent damaging your yard. Wait at least two weeks before applying any type of herbicide. A fungicide can be applied within 48 hours after sod installation to help avoid installation stress.
Shop ICON Zoysia Grass For Your Green Florida Lawn
Choosing the right type of sod for your home is no small feat. With an abundance of turfgrass varieties on the market, it can be challenging to find sod that works for your family and budget. At Duda Sod, we offer a wide variety of sod options, including ICON Zoysia grass sod. To learn more or to schedule delivery, contact us at 407-365-2145.