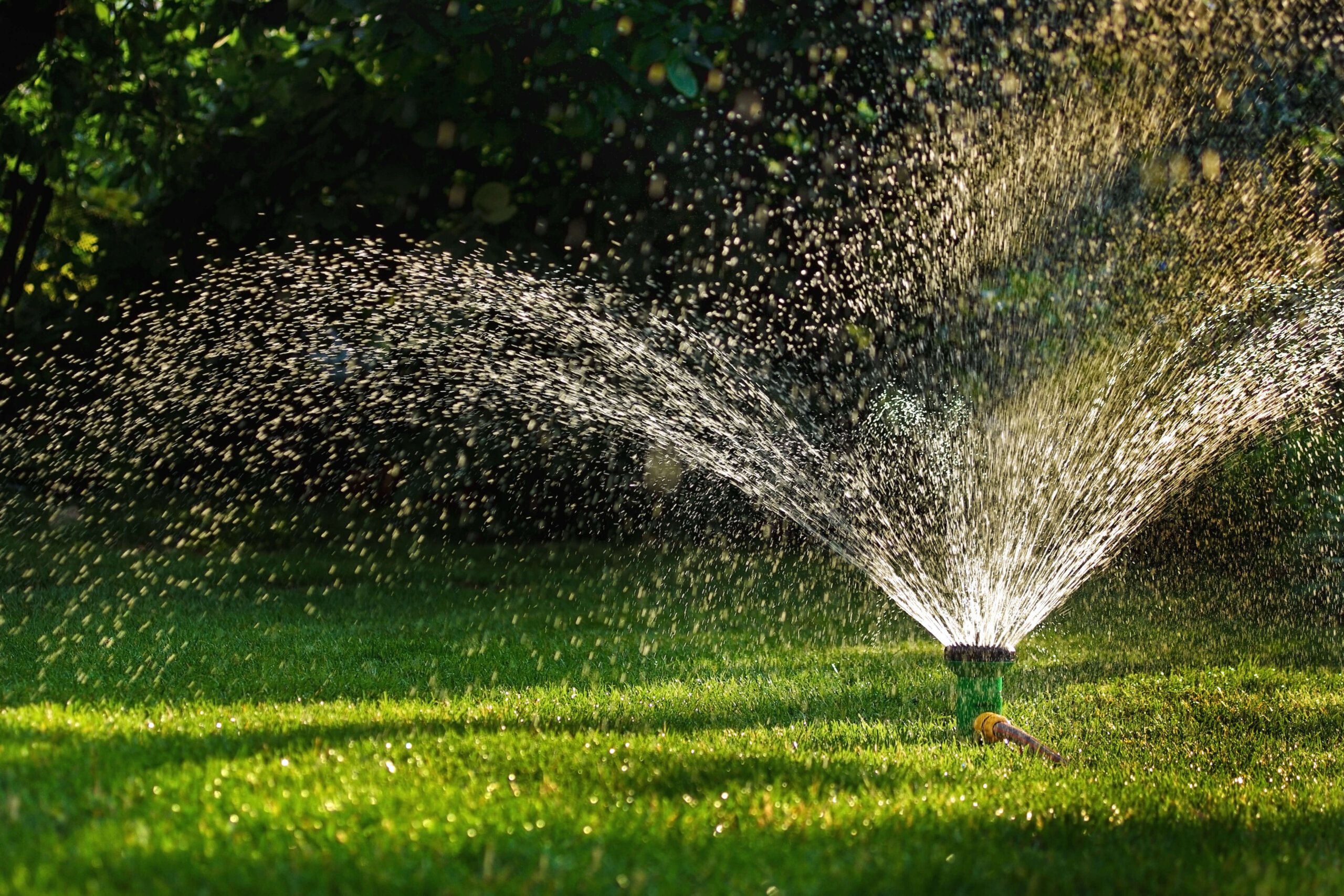 Your Guide To Florida's County Water Restrictions
Here in Florida, we are lucky to have warm, sunny weather throughout most of the year. However, that heat can also bring drought conditions with it. Because of this, local governments institute watering restrictions that delineate when and how much homeowners can irrigate their lawns and gardens. These requirements vary from county to county, so it is crucial that you identify the specific laws in your area to avoid fines and other penalties. Here's what you need to know about the state's primary watering districts and their irrigation requirements.
South Florida Water Management District
This district includes the following counties:
Broward
Charlotte
Collier
Glades
Hendry
Highlands
Lee
Martin
Miami-Dade
Monroe
Okeechobee
Orange
Osceola
Palm
Polk
St. Lucie
For this region, the watering restrictions are relatively straightforward. Homeowners are permitted to water their lawns twice a week. However, some counties in the district allow three days a week in certain situations, so be sure to check with your county to be sure of the requirements.
Southwest Florida Water Management District
This is one of the larger districts and is broken down into two primary groups, called phases. Phase 1 consists of the following counties:
Charlotte
Citrus
DeSoto
Hardee
Hernando
Highlands
Manatee
Polk
Sarasota
Sumter
It includes portions of Lake County and Levy County as well. During Daylight Savings Time, you can water your garden two days each week. If your address ends with an odd number, you can water on Tuesdays and Saturdays. Outside of Daylight Savings, you can water only on Saturdays. For even-numbered properties, you can water on Thursdays and Sundays during Daylight Savings and Sundays only throughout the rest of the year. Throughout the year, all watering must be done between 4 p.m. and 10 a.m.
The Phase 2 watering area includes these counties:
Hillsborough
Pasco
Pinella
Watering requirements in these areas are also based on your address, though they are broken down further than just odd and even numbers. Homes with addresses ending in 0 or 1 can water on Mondays, 2 and 3 on Tuesdays, and 4 and 5 on Wednesdays. For addresses ending in 6 or 7, the watering day is Thursday, and for 8 and 9, it is Friday. Homeowners are only allowed to wash their cars on their assigned watering days as well.
Suwanee River Water Management District
This district offers some of the most flexible watering requirements and includes these counties:
Bradford
Columbia
Gilchrist
Hamilton
Jefferson
Lafayette
Levy
Madison
Suwanee
Taylor
In these areas, homeowners can water on any day of the week they choose, though they cannot exceed two days per week during Daylight Savings Time and one day during the rest of the year.
St. John's River Water Management District
This district is the largest and includes the following counties:
Alachua
Baker
Brevard
Clay
Duval
Flagler
Indian
River
Lake
Marion
Nassau
Orange
Osceola
Putnam
Seminole
St. Johns
Volusia
Like some of the other districts, this region allows two days of watering during Daylight Savings and one day in the rest of the year. Homeowners with odd-numbered addresses can water on Wednesdays and Saturdays, and those with even-numbered homes can water on Thursdays and Sundays. Outside of daylight savings, they can only water on their assigned weekend day. At all times, watering is only permitted between 4 p.m. and 10 a.m. and for no more than one hour per sprinkler zone.
Keep Your Florida Lawn Looking Its Best Despite Water Restrictions
Keeping your lawn as healthy as possible amid these watering restrictions can sometimes be a bit tricky, but there is no need to worry. The experts here at Duda Sod can help you select the perfect grass variety to grow well in Florida's climate. If your grass has formed brown patches, we can also assist you with bringing it back to its former glory, whether through replacing your sod or providing advice to help you make the most of your limited watering days.
We invite you to reach out to our team today to learn more about our sod for sale and how we can help you keep your Florida lawn looking great over the years. Get in touch with us today to get started. The lawn of your dreams awaits!