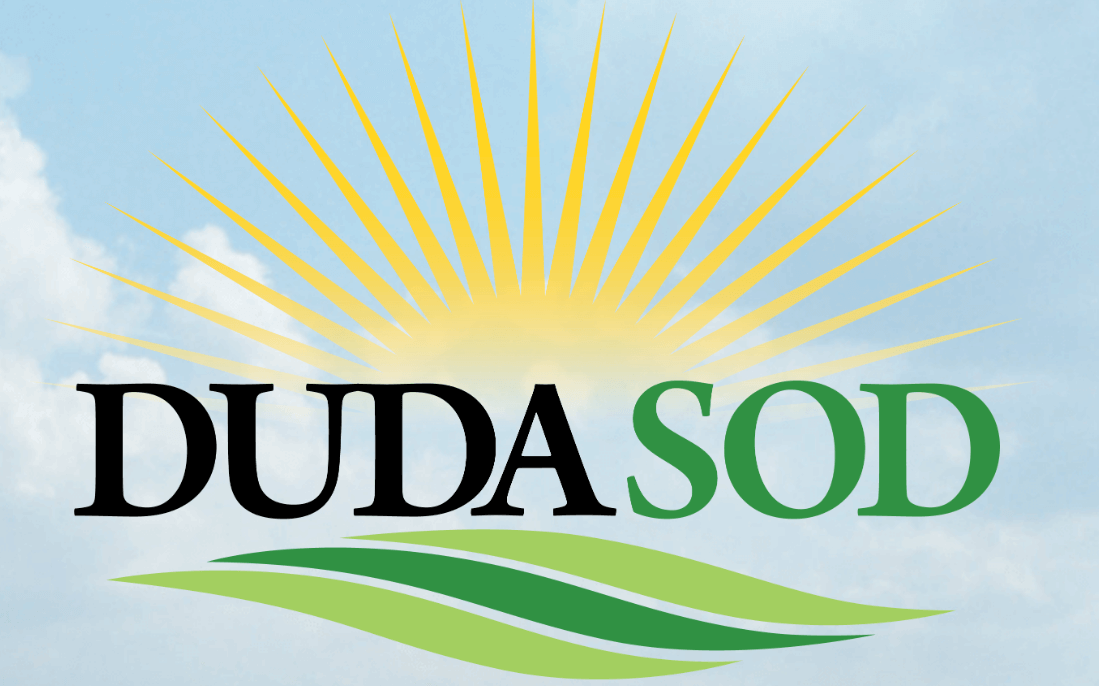 Duda – More than Sod
What started as an immigrant's dream and a celery farm became the diversified land company today which owns Duda Sod. With the extensive land holdings of the Duda family, growing sod in Central Florida seemed a natural thing to do. But sod farming represents only one branch of the family enterprise that boasts of nearly a century of history in Florida.
A Little Duda History
Andrew Duda left Slovakia for the American Adventure in 1909. Like most immigrants of the day, he tried his hand at various enterprises before settling in Florida and founding the centrally-located town of Slavia with other Slovakian immigrants. Not long after, he started a successful celery farm with his three sons. Andrew and his boys harvested their first cash crop in 1926, and the growth of A. Duda & Sons was off to a running start.
Depending on God and their Lutheran faith, the family wisely expanded their agricultural land holdings. Their vision then and now, summed up as "Multiply and Share God's Blessings," includes growth, not just of acquisitions, but of healthy food and lifestyles. As a testament to the staying power of honest business conduct and deep faith, Andrew Duda's grandsons took over the company in 1970 while maintaining its original goals and values. Today, the fifth generation of Dudas holds the reins and continues to embrace the vision of their industrious forefathers. Today, four wholly-ownd subsidiaries work under the umbrella of the Duda Corporation.
Duda Ranches
Duda Ranches encompass some of the food production. Always dedicated to sustainable farming and responsible land use, these enterprises include:
A cow/calf ranch in Brevard County that pasture-raises Beef Master Angus-crossed cattle. Once of age, they are sold most often in western states where they continue to mature for slaughter.

A sugarcane farm in southern Florida with expanded operations in Texas.

Citrus groves along the Gulf coast, specializing in tangerines and grapefruit.

Duda Sod, where they work closely with the University of Florida to cultivate several popular varieties in Florida, Georgia and Texas. Duda Sod products supply homeowners, landscapers, businesses, golf courses, parks and athletic fields.
Duda Farm Fresh Foods
The largest and most widespread Duda company is the Farm Fresh Foods operation. Building on the original celery farm, Farm Fresh Foods now sustainably grows a wide variety of fruits and vegetables which are sold under the Dandy brand. From growing, packing and shipping to marketing, importing and exporting, Farm Fresh participates in every aspect of bringing wholesome food to consumers in several locations, including Florida, California, Arizona, Michigan and Georgia.
Viera Company
Non-agricultural land holdings come under the management of the Viera (Slovak for "faith") Company. Real estate businesses include;
Viera Master-planned Communities in Brevard County. Rather than developing in a haphazard manner that stresses the environment and often the lives of residents, Viera designs and builds neighborhoods complete with the amenities of a village but in an organic, self-contained and sensible fashion. The peaceful country setting attracts many families searching for a better quality of life. In fact, as of July, 2018, Viera communities ranked number

15 out of the top 50

master-planned communities in the nation.

Viera Realty. This is the marketing arm for residential sales in the Viera master-planned communities.

Viera Builders. In order to build out the communities, Duda created its own residential construction company to keep control of the quality standards Duda promises from every one of its subsidiary companies.

Duran Golf Club. The professionally-designed, championship course invites Viera residents and near neighbors to come play, learn and eat.

Viera Commercial Properties. This company buys, sells, markets and manages commercial properties across the country.
While Duda Sod produces fine turf products for the general public and its own real estate endeavors, the company is just one of many within the Duda family of businesses. Generations of hard work and complete dedication to serving God and community has earned the blessings of growth. As employers of thousands of Florida residents, A. Duda & Sons offers so much more than turfgrass. Homes, commercial properties and food grown with responsible stewardship of the earth from which it comes round out the diverse land companies related to Duda Sod. If you would like to learn more about Duda Sod's parent company, please visit the website.