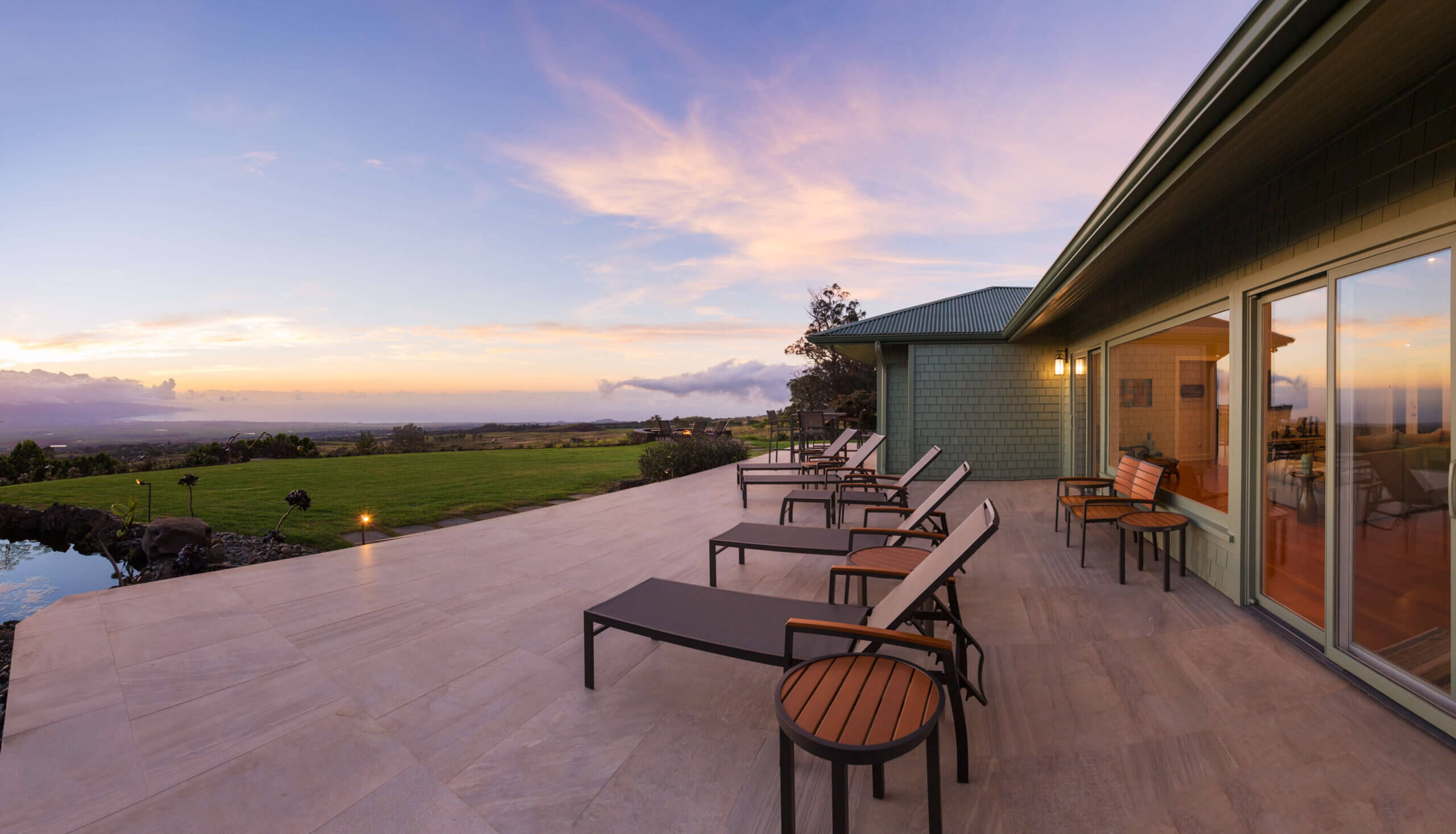 How to Create a Florida-Friendly Backyard and Patio
Here in Florida, we are lucky to enjoy gorgeous weather throughout much of the year, making it the perfect climate for enjoying your outdoor space as much as possible. To really make the most of it, you'll want to design a yard you'll love. Try these tips to make your backyard and patio as inviting as possible.
Start with a Patio
If you plan on having furnishings in your yard, it helps to have a stable surface on which to put them. Create a patio with concrete or paver stones to extend your living space out from the back of your house. Try to include at least 10 feet of depth from the house so you don't feel too cramped.
Incorporate Some Shade
With warm weather and sunshine most of the year, you'll want to have some shade to help keep you cool and protect your skin from the sun. A lattice cover or full roof over your patio can provide the shade you need. If you opt for a lattice, try growing some bougainvillea or another creeping plant up over the top to freshen the air.
Set Up Some Furniture
You have a lot of flexibility in choosing your outdoor furnishings, depending on how much space you have. In a large yard, you can likely accommodate an outdoor dining table and chairs, as well as a few chaise lounges. If your yard is more compact, try a smaller table with a sofa to create a cozy hangout area. Cluster furniture in small groups to encourage conversation when you have friends over.
Add a Ceiling Fan
A fan over your patio space will help keep the air moving so that it feels cooler, especially with the humidity of summer and summer showers. As an added bonus, the airflow also acts as a deterrent against mosquitos and other insects. Make sure that the fixture you choose is rated for outdoor use so that it can withstand damp, rainy conditions, and hire a licensed electrician to install it properly for you.
Choose Indigenous Plants
When it comes to selecting plants and trees to use in your backyard, it will make your life a lot easier if you stick with those that are native to Florida. They'll grow more easily and will require less maintenance and upkeep, as they are best-suited to the local climate. The staff at your local nursery or home improvement store can help you select appropriate varieties, or you can work with a landscape designer to achieve a desirable lawn.
Light It Up
To continue to enjoy your outdoor space once the sun goes down, you'll need lights throughout the yard. Start around the edges, using spotlights for trees and lower lights for smaller plants. The goal is to showcase the greenery in your yard while also providing illumination. If you have any pathways throughout your yard, be sure to include lights along them to guide your way. Keep lights around your patio area relatively dim to avoid attracting bugs and allow you to see out into the rest of the yard. As with the fan, make sure all of your lights are outdoor-rated for safety and durability.
Add Some Decor
Outside your home, you can have a lot of fun with bright colors in your decor, as they'll compliment the plants in your garden. Try to echo the colors of any flowers to keep the look cohesive, but don't feel bound to make everything match. Play around with various styles to create a fun, eclectic look.
Don't Forget a Lawn
There is nothing quite like lounging in lush, beautiful grass when the weather is nice, so be sure to incorporate a lawn area in your backyard if you have space for it. St. Augustine, Zoysia, Bahia and Floratam grasses all grow well in Florida, so you can take your pick when buying or getting sod installed.
Trust Duda Sod for All Your Sod Installation Needs
To make your yard look its best, you can count on Duda Sod to provide sod for sale for your lawn. We also partner with a variety of qualified installers who can handle all of the hard work for you. Our experts can help you choose the perfect sod for your lawn, so get in touch with us today to get started on this essential aspect of your backyard space.