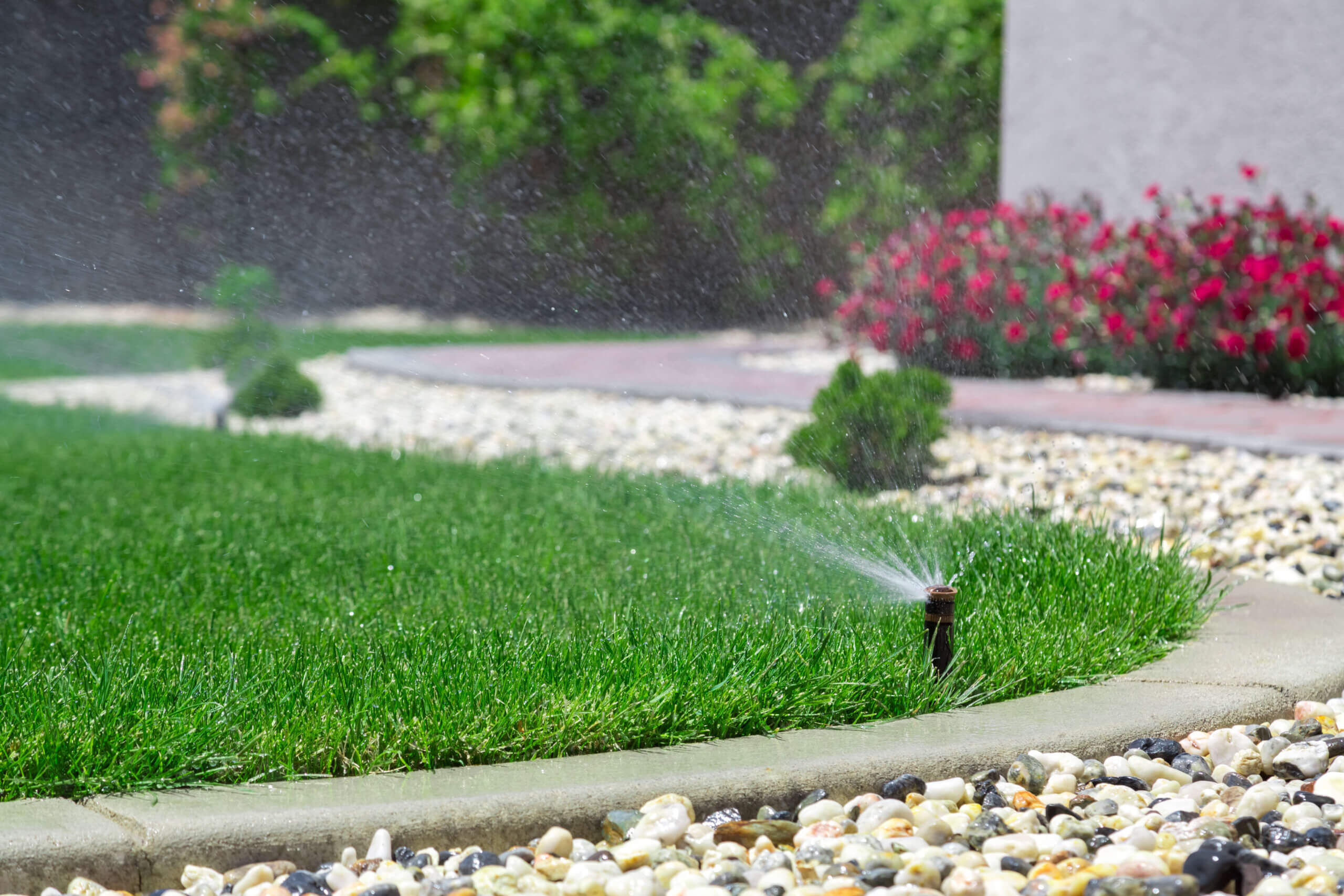 Best Practices for Irrigation Timing
If you're like many homeowners here in Florida, you love the look of a lush, green lawn. To keep your lawn looking at its best, it will require proper irrigation. Of course, you'll need to give your lawn the proper amount of water to enable it to thrive. You'll also need to set your sprinklers to deliver sufficient water during each cycle. However, there is more to irrigation scheduling than just the amount of water; you'll also need to set your irrigation timing to allow your lawn to make the most of the water. Here's what you need to know to do it right.
Follow Any Local Watering Restrictions
Depending on where you live and the time of year, you may have to comply with watering restrictions. If you don't abide by the regulations set in your area, you could risk being fined for overusing water. Check out our water restriction guide to find out what the rules are in your Florida residence. Typically, you'll have specified days of the week on which you can run your sprinkler system. You may also be restricted in terms of the time of day you can water, as well as the amount of water you can use during each watering session. Even with watering restrictions in place, you may still be able to water your lawn with a hose on days off.
Avoid the Hottest Part of the Day
Regardless of your local watering restrictions, it is always best to avoid running your sprinklers during the hottest part of the day, typically between 10 a.m. and 4 p.m. If you use your sprinkler system during this period, much of the water will evaporate before it ever hits the ground. Not only is this a waste of water, but it also prevents your lawn from getting the moisture it needs to thrive. In addition to evaporating directly from the air, even more water will evaporate from the surface of your lawn before it has a chance to sink down to the roots.
Instead, aim to water your lawn in the evening after the sun has set or early in the morning before it rises again. With cooler temperatures, there is less risk of evaporation, and the water will have plenty of time to get down into the soil to reach your lawn's root structure. This way, you'll maximize the amount of water from your sprinklers that actually gets where it needs to go and give your lawn the most possible time to soak it all up.
Pay Attention to the Weather
With our tropical climate here in Florida, we get plenty of rain throughout the year, which is great for your lawn. If your watering restrictions only specify a certain number of watering days rather than specific days of the week, you can use this to your advantage. When there is rain on the forecast, you won't need to run your sprinklers on those days, as your lawn will get plenty of water from the rain.
Keep an eye on the weather forecast, and try to water your lawn on days when it is not expected to rain. This way, you can make use of the natural water supply on rainy days while supplementing with your sprinklers on drier days. Depending on the weather, you'll likely end up being able to hydrate your lawn more frequently than the watering restrictions allow.
Spread Out Watering Strategically
If it doesn't look like it will rain any time soon, spread out your watering days over the course of the week. For example, if you are permitted to water three days each week, stagger the days so that you water on Monday, Wednesday and Friday, or Tuesday, Thursday and Saturday. With this type of configuration, your lawn will never have to go more than two days without water.
Spruce Up Your Lawn with Fresh Sod
If your lawn has seen better days, you can fill in any dry patches with fresh sod. However, if your lawn is in need for a full makeover, trust the professionals at Duda Sod to get in tuned up, just in time for Spring. For all your St. Augustine, Zoysia, Floratam and other sod needs in South Florida, Duda Sod is here to help. Our experts can help you find the perfect sod for sale and work with you to arrange installation. Learn more, get in touch with us today!